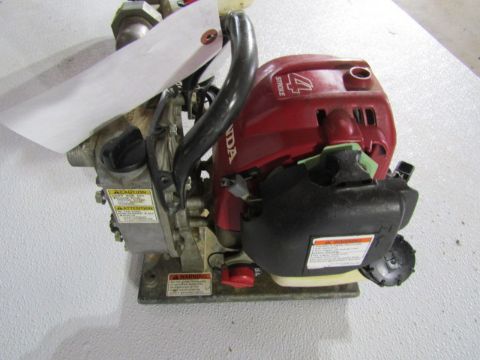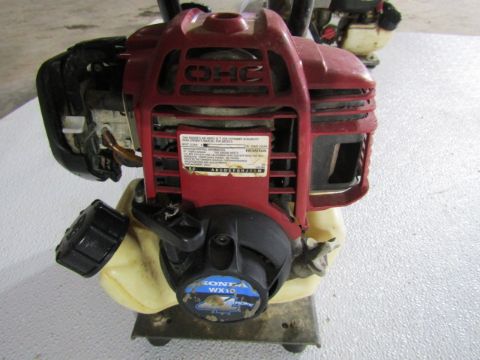 Click on the image to see full size
Use mouse wheel or two fingers to zoom in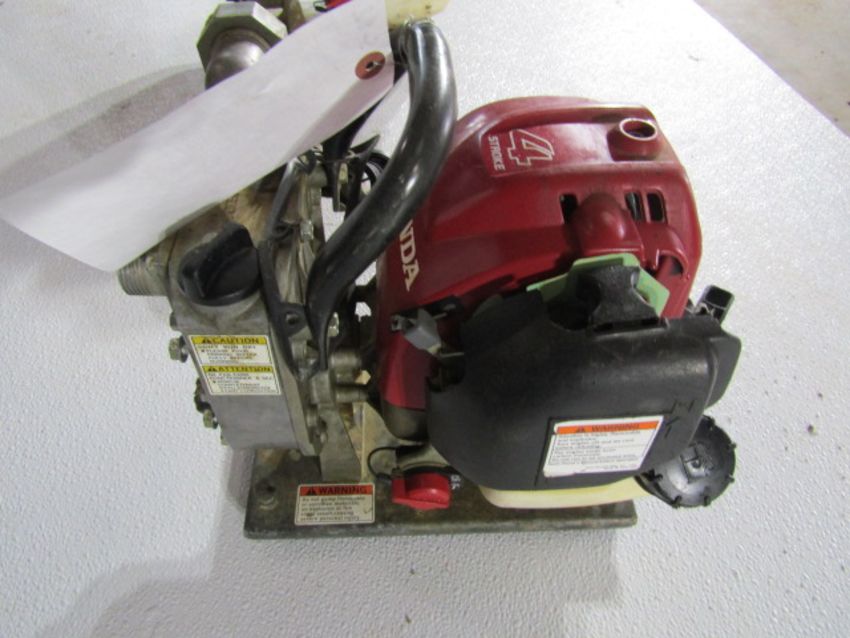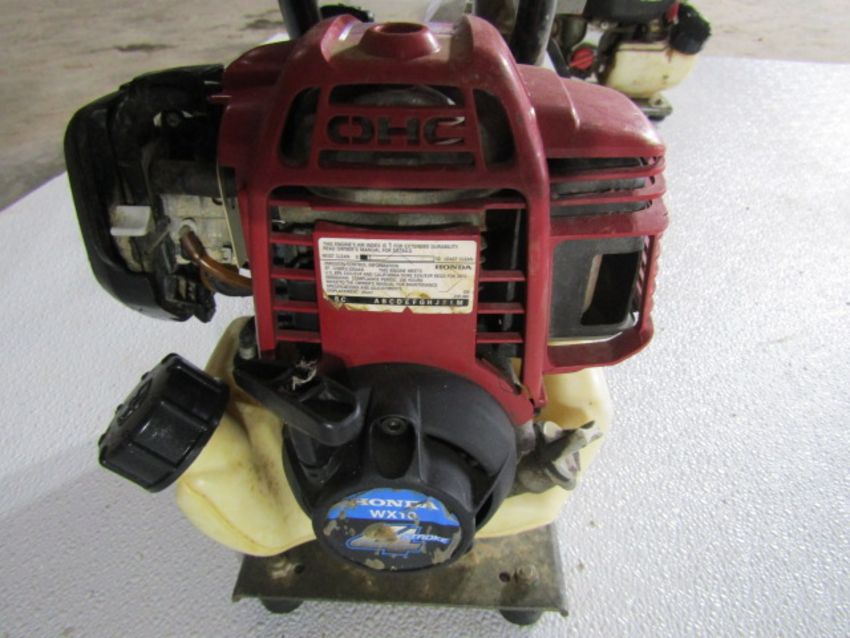 Live auction
Lot closed
Lot location
Multiple Locations, Iowa
Honda WX10T Water Pump, 4 Stroke Motor, Serial # GCALT-121569, Located in Hopkinton, IA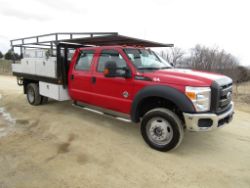 Venue address
Multiple Locations
Multiple Locations, IA
United States
Buyer is responsible for loading and shipping arrangements. Please contact B.I.C. Auctions at 319-385-3399 with any questions.
Please note, this auction has items being sold at multiple locations.
Solid Rock Foundation & Flatwork, LLC, Calvin Lewis, Wildwood, MO
Meyer Concrete Pumping & Conveyor Service, LLC, Mike Popp, Des Plaines, IL
Poured Walls of Iowa, Inc., Larry Musil, Cedar Rapids, IA
Stahlberg Concrete, Mike Stahlberg, Hopkinton, IA
Matt Construction, Inc., Sumner, IA
Multiple Owners, Mt. Pleasant, IA
All Bidders of items on this auction conducted by BIC Auctions, Inc. hereby agree to the following:
CATALOG & CLERKING
Auction Catalog is a guide-only.
B.I.C. Auctions, Inc. reserves the right to group lots, reduce or add quantity to lots, add lots, or delete lots. B.I.C. Auctions, Inc. makes every effort to accurately describe all items, but there is the possibility of error. B.I.C. Auctions, Inc. is not responsible for any errors or omissions in the description of merchandise.
The record of sales kept by the auctioneer and clerk will be taken as final.
AS IS, WHERE IS
Please inspect all items before bidding. It is the Bidder's responsibility to determine condition, value or any other determinative factor of items for sale. All goods are sold "AS-IS" and "WHERE-IS".
B.I.C. Auctions, Inc. makes no warranty, expressed or implied as to quality, quantity, condition, usability, salability, weight, measurement, age, model, mechanical condition, performance or other specifications of items being sold.
There are no refunds or exchanges. All sales are FINAL.
After an item has been sold, it becomes the sole responsibility of the purchaser.
BUYER'S PREMIUM
13% Buyer's Premium will be applied to all purchases online.
$25 fee added to all titled items.
PAYMENT
Online Buyer's Invoices must be paid in full by 5:00 PM CT Friday, April 26, 2019.
Acceptable forms of payment include Cash, Moneywire, Cashier's Check, Personal or Company Check (ONLY if accompanied with Bank Letter of Guarantee), Visa or MasterCard (with additional 3% surcharge applied).
A $50 fee per day will be added to unpaid invoices. BIC reserves the right to charge credit card on file for up to the full winning bid, inclusive of buyer's premium and 3% credit card surcharge.
In the event the buyer fails to perform contractual obligations (payment and removal), buyer will be deemed to be in default and BIC, at its option, may scrap, remarket or resell the property, in which event, buyer will be liable for all losses incurred including the difference between the buyer's winning bid price and the resale price, costs of resale, legal fees and any losses incurred by BIC or BIC's client as a result of buyer's default.
REMOVAL
Purchases will not be released until invoice is paid in full.
Load Out Times:

Friday, April 26th - 8:00 AM - 4:00 PM CT
Monday, April 29th - 8:00 AM - 4:00 PM CT
Tuesday, April 30th - 8:00 AM - 4:00 PM CT
Wednesday, May 1 - 8:00 AM - 4:00 PM CT
Thursday, May 2 - 8:00 AM - 4:00 PM CT
Friday, May 3 - 8:00 AM - 4:00 PM CT
All items must be removed by Friday, May 3, 2019 at 4:00 PM CT unless other arrangements have been made with BIC Auctions, Inc.
BidSpotter Customer Service Support Department
To reach a member of our qualified support staff regarding information or questions pertaining to the bidding process; please reach us by phone or email.